Inforius - Multi-Channel ERP Solution
more sales in E-Commerce
The Processes runs automatically for either drop shippment to buyer directly or to inforius customer inventory.

Connection to German and international marketplaces.

Individual templates, responsive design for the perfect shopping experience.

Seemless connections to market places, price search engines, suppliers and shipping service providers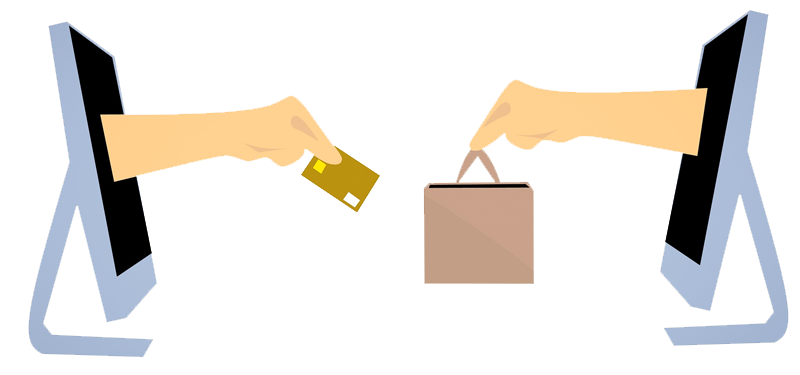 Order Processing
Simply work more efficiently with INFORIUS.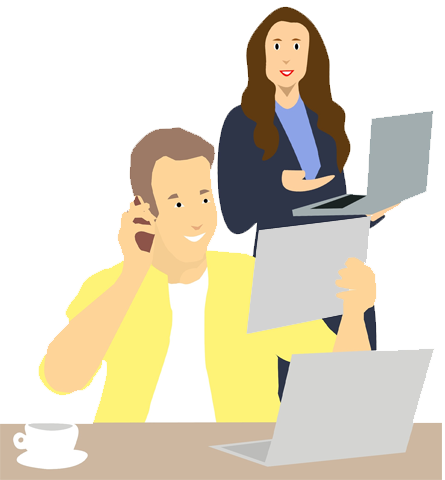 Automated via service providers or direct shipping using

state of art

delivery partner interfaces.

Control all processes conveniently via the Inforius ERP system.

All important data in view

Fully automated background processes allow you to focus on your work

Automatically process all transactions and manage them via a central module.
Patner Feedback
Ivano Narducci -Owner Rhein-Team e.K.
"Since we use Inforius, our productivity has increased significantly, and the Inooga team is constantly developing the software."